In these uncertain times, there may be circumstances when you fall short and cannot meet your financial commitments without a little help. Piling bills, countless monthly installments, and sometimes emergencies, can cause a lot of stress on our financial situation as well as our mental peace.
Borrowing from family or friends may or may not be an option. It may even be the last thing you want to do due to various reasons. But when you turn to banks, the timelines they work with can make it infeasible to address your financial need.
In such situations, licensed moneylenders, with their fast and secure approval, can help you manage your debt and financial situation. However, be careful not to hurry and choose any moneylending company or private lender.
You always have to choose a reliable, credible, and licensed moneylender in Singapore. Taking the time to consider a reputable moneylender is as important as the loan you are seeking.
What is a private moneylender?
Private moneylenders are a popular means for loans in Singapore. A lot of people in Singapore secure loans through moneylenders. This is primarily because moneylenders are known for:
quick approvals
zero delays and waiting time
hassle-free loan application processes
minimal eligibility requirements
flexibility
minimal paperwork
easy approval of loans, even with a low credit rating
These factors are especially useful for situations when a quick loan is required to settle debts on time and avoid late payments.
People have traditionally looked to borrowing from banks, but, once you understand the benefits of borrowing from licensed and private moneylenders and how they are different from a bank, you will see how they can be particularly useful.
The benefits of borrowing from a private moneylender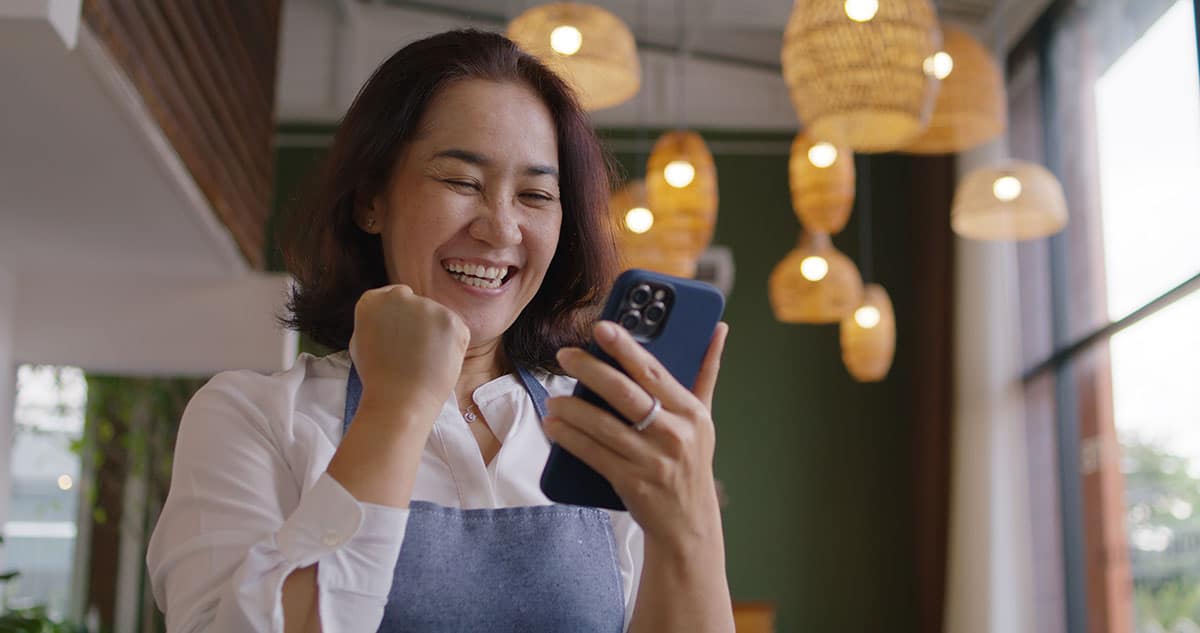 Immediate loan processing
Private moneylenders provide fast loan processing and eliminate waiting time. Unlike banks, which have lengthy paperwork and approval processes that can take weeks, private moneylenders simplify the application process.
As long as you meet age and employment requirements and have the required documents, you can get your loan approved quickly without having to deal with lengthy paperwork.
Private and confidential
Choosing to borrow from licensed moneylenders gives you the advantage of keeping your loan private and confidential.
Unlike borrowing from friends and family, where others might know about it, licensed moneylenders take special care to protect your personal information. They have strict rules in place to make sure your financial matters stay private.
Minimum application requirements
Private lenders evaluate your loan application based on your current income. They may look up your credit history, but if it's not up to the mark, it won't necessarily be a deal-breaker.
To be eligible for a loan with a licensed moneylender, you just need to have a regular and stable income. This can include regular pay from a job, income from self-employment, rental earnings, retirement benefits, government assistance, and other reliable sources of funds.
Clear terms
Licensed and private moneylenders are required to follow a powerful code of ethics. Their primary goal for any loan application is to properly guide you through the effective terms of the loan agreement before you agree to any plan.
A variety of loan services
From personal loans to business loans, renovation loans to wedding loans, consolidation loans to medical loans, and study loans to payday loans, private moneylenders deal with all types of loan plans.
In addition to that, based on your current income, nationality, and job, a private moneylender can customise a loan plan that can meet your needs perfectly.
Support in times of crises
Mishaps and emergencies take place unexpectedly. Addressing such circumstances may require you to take a loan, either for business or personal reasons, to tide over.
Getting a personal or business loan in Singapore from an accredited private moneylender in a very short time can be a lifesaver. Within a day you can receive cash and meet your urgent need, whatever it may be.
Understanding the benefits of using the services of a private moneylender helps you know what to look for in times of need. All you need to keep in mind is that you approach a licensed moneylender who is registered with the Ministry of Law.
Applying for a loan
Contact Cash Direct to have a loan expert explain to you your options and help you apply for a loan. As a licensed moneylender, we have supported the needs of many people in Singapore through our various loan plans and will be happy to help you.