Cash Direct started as a sole proprietor in 2016 and was previously located at Clementi and City Plaza. Its incorporation is with Private Limited since mid-September of 2017 and shifted recently to Vision Exchange, Jurong East, Singapore. It is the commercial building at Singapore's second CBD by Sim Lian Group.
Sim Lian Group has been engaged in the real estate industry for 40 years approximately. The brand creates luxury places for businesses, industrialists and families in Singapore.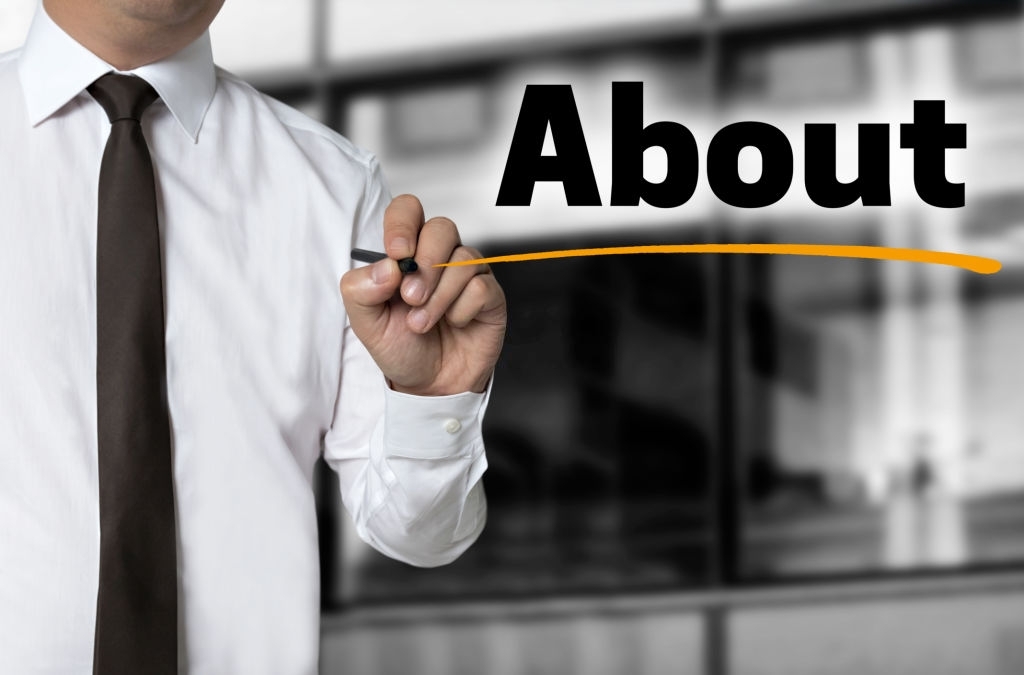 The company has excellent construction performance and a good foundation before entering Singapore's real estate development. Now, the group is a well -known real estate development, investment and construction company. It includes a wide range of commercial, retail, residential and different projects in the area.
Jurong Gateway could be the "District of the Future" to promote the development of new economy companies. The Singapore government has spent a large amount on the improvement of its existing infrastructure and can invest more resources in the future as well.
Our Infrastructure 
The property has a strategic location and convenient transportation, with easy access to the highway and Jurong East MRT Station. Jurong Gateway is a showcase for Singapore's Smart Nation.
Vision Exchange is a 25-storey comprehensive office with supporting medical and F&B suites on the 1st and 2nd floors. There are enough parking spaces on the 3rd and 4th floors. The office is on the tower from the 6th floor to the 25th floor. It is divided into low-rise and high-zone areas. Each floor has 25,000 square feet of high-end office space, in 2 wings with 10 high-speed elevators.
The Vision Exchange is environment-specific as well. Building & Construction Authority (BCA) has a Green Mark GoldPlus rating. Its environment-friendly design has high-quality stone finishes. Also, has a floor-to-floor height of 4.5m, floor systems, full-height circular glass envelope structure and many other high-level specifications.
A large landscape sky terrace on the 5th level, exclusively office occupiers, features a fully equipped gymnasium, multi-purpose pavilion, fitness stations, event plaza, a jogging track and outdoor lounges. Bicycle parking spaces with locker and shower facilities are also available.
The cost of living in Singapore is high and it is tough for us not to rely on multiple kinds of loans in our day to day lives. From school loans to mortgage loans, and more often than you'd realise personal loans.
Our Mission
Consider Cash Direct Pte Ltd to help you through your financial difficulties. Whether you need funds to sustain your business or unforeseen emergencies, we offer loan solutions as per your need. Cash Direct Pte Ltd provides financial assistance to individuals and businesses who find themselves in financial strain.
Cash Direct Pte Ltd is a reputable licensed moneylender in Singapore that offers a myriad of loans at competitive interest rates. It includes personal loans, payday loans and business loans. Our mission is to lend a helping hand to those in need of urgent cash.
We make the loan process incredibly quick and easy for you no matter whether you are a Singapore Citizen, Singapore Permanent Resident. Cash Direct completely understand your predicament. We want to help you obtain the fast cash you need to tide over tough times. Even if it is for medical emergencies, sudden financial disruptions or other financial hardships you may be facing.