Your Best Jurong Money Lender for Urgent, Instant, Fast Cash Loans
Need an urgent cash loan in Singapore? Or an instant payday loan? Get fast approval in less than 20 minutes.
Why take a cash loan with Cash Direct?
Professional and trustworthy​
We are legal licensed money lender in Jurong East registered with the Ministry of Law and the registry of money lenders in Singapore.​
Payment schedule meet your needs
We are able to customise a payment schedule suitable for your financial needs, from monthly installment loans and more.
Fast approval
Apply for your loan online. Once your loan is approved, our loan officer will contact you. Simply head down to our office in Jurong for verification and you can get your cash in less than 20 minutes.
Easy to qualify
Bad credit history? Our loan qualification criteria is generally not very stringent, so you could still qualify for an urgent cash loan.
We have helped over
1600

Singaporeans
With Cash Direct, all of your financial requirements come first!
Types

of cash loans we offer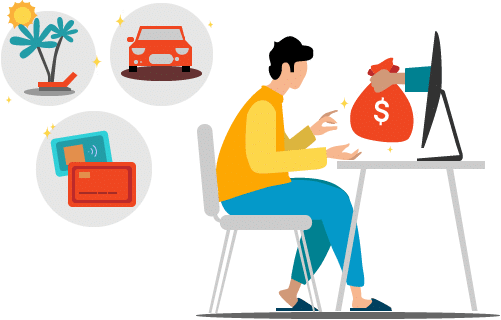 Looking for a fast cash loan in Singapore? Suitable for any personal needs, our personal loans with flexible repayment schedules such as weekly, bi-weekly, monthly, payday and more.
Need an urgent cash loan today but your salary or source of funds are not in yet? We provide the best payday loan in Singapore to ease your cash flow. Pay back the next month after your salary or funds come in!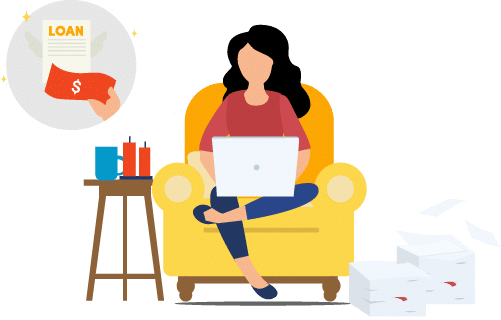 Are you stressed over multiple loans with multiple repayment deadlines with different lenders? We can help you consolidate all your loans into a single loan so you only have one repayment deadline every month with a single lender.
Facing medical emergencies at home? Insufficient health insurance or facing cash flow problems while waiting to claim from insurance? Taking a medical loan can help you with that lump sum medical payment, while you can make repayment with a schedule that works best for you.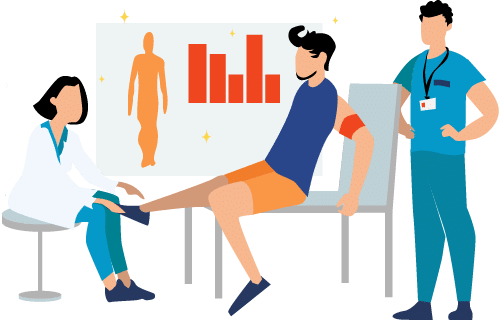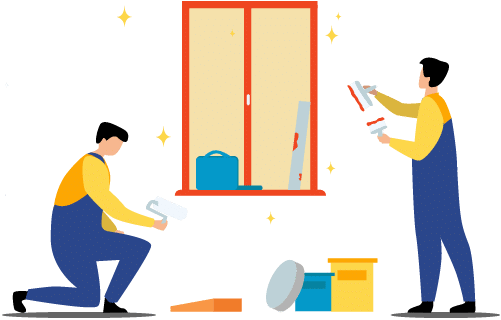 Need to renovate and move into your home quickly? Renovations often require large lump sum payments that can cause cash flow problems. As a monthly loan money lender, we can help to ease your cash flow and you only need to make repayment in installments that are suitable for you.
Weddings in Singapore can be very expensive and cause a huge dent in your bank account. Taking a wedding loan can help to ease your cash flow. Make your loan repayments through installments with a schedule that is comfortable for you.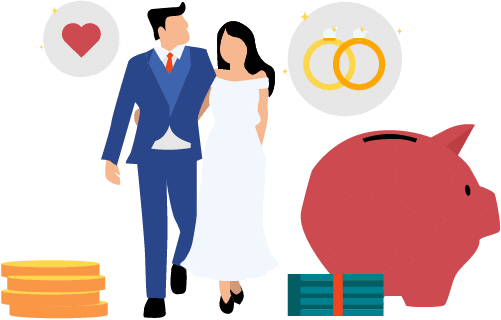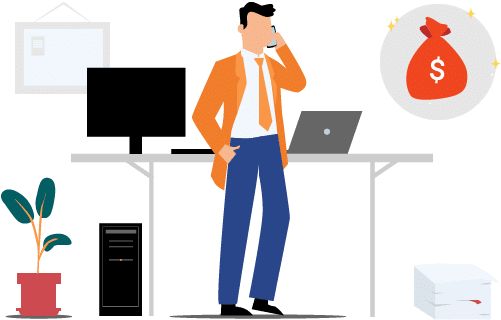 Do you own a start-up or SME and need financial injection to get your operations started? Expanding your business but struggling to get a bank loan approval? Facing financial difficulties or cash flow problems with your business? Our unsecured business loan can help you ease your financial woes quickly.
Have you just nailed a good offer for your new home but haven't managed to sell your old home? Taking this instant cash loan in Singapore will help with your cash flow so you can afford to wait to sell your old home at the best price while taking up the limited-time offer for your new home. This is also a loan that can help you with other transition periods so you can make the most of your investments.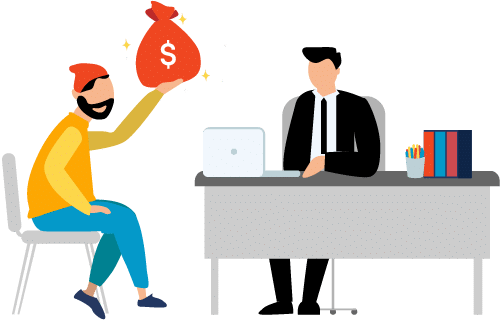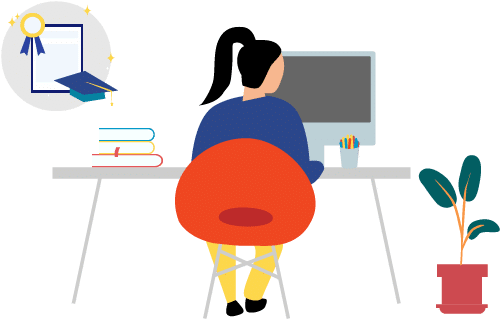 Need to finance your higher education tuition fees, studying expenses but find it tough and distracting to juggle your studies with part-time jobs? A study loan can help pursue your studies without worrying about the funds.
Are you a Grab or Gojek taxi driver? Or thinking of getting started to drive a cab on these e-hailing platforms? If you need financial support to get started, or are facing cash flow problems or emergencies, taking a driving loan will help you tide through the difficult time.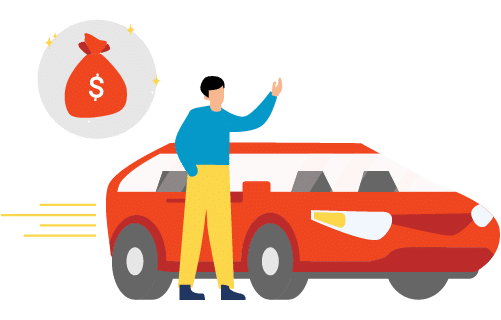 Can't find a loan that suits your needs?
We are flexible. Share your needs with us and we can customise a loan for you.
Yuji is very professional and explained the details very clearly. Before coming down to the branch he also respond very promptly to my request via whatsapp and invited me down to the branch. The place here is very cosy and comfortable. Overall a great experience for my first time lending!
Loan officer Yuji was very nice, prompt in his replies and all the questions. best lender in jurong east!!!
The loan officer, Yuji. Explained and guide you thru the options available. really helpful. Help me with my debt consolidation loan.Really well recommended. 5 stars for the company!! In jurong East. Fast approval after all verification . 👍
Yuyul Syafiqah
2021-12-21
Good and reliable! Very smooth transactions without any problems!
Fast and very trusted. Easy and very friendly, i already recommend 2 of my friend n all approved.
Fast approval and helpful loan officer. Best license money lender in jurong East.
Rive Kaneson Rive Kaneson
2021-12-17
Fast approval . Best lender in jurong east
Farid Pakisboy786
2021-12-16
Fast approval and given good term to pay off the loan. Best lender in jurong east .
Thank you Benson from cash direct for your professional advice and help for getting the loan amount I needed
Read all about loans in Singapore in our

blog
A Credit Bureau Report Singapore is one of the most important personal financial documents. Do you know how it works? Find out all you need here.
Start-ups don't have to be expensive or take up all your time. Here are 5 ideas that you can fund with cheap personal loans and start earning today.
Knowing how to apply for a loan can help you get money instantly in emergencies, and a reminder that loans are an option for less urgent expenses.
Ready to take an
instant loan

in Jurong East?