Of course, some of us occasionally need quick financial help to manage unexpected expenses or previously planned expenses. In such cases, you can acquire a quick cash loan from any reputable financial organization or Licensed moneylenders. In fact, people who need quick loans use banks as well as lending companies. 
Yes, banking organizations are not only players in the financial market. Moneylenders of private companies also focused on short-term and private lending in order to compete with them. The licensed moneylenders also offer various types of private loans to people at an interest rate, just like banks. These statutory functions make them powerful players within the financial systems of entire states. 
So, you can also take advantage of the online offer in one or the other case. 
In the real world, people are in dire need of extra funds because of the difficult economic tribulation they are facing. Thus, they choose the option of lending money from banks. But sometimes, banks make it a little tough for people to make fast loan approval and screening processes. And, it becomes difficult to go through these processes in a particular timeline. Fortunately, moneylenders is a more practical and time-saving option for collecting emergency funds right when you need it. 
Likewise, there are vast differences between a licensed moneylender and bank loans, but some key similarities also present such as:
Both charge interest for your money
Both will charge penalties for late payments or defaulting on the loan. 
So now, let's have a look at those key differences that can really force you to choose one for your next loan application.
Differences Between Licensed Moneylenders and Banks
How Much Amount You Can Borrow
Licensed money lenders have a smaller funding capital. This means they can lend you money, but not as much like a bank. A borrower can obtain money from a licensed moneylender up to 6 times of the monthly paycheck. But, there is an advantage of moneylenders that they provide loans to every person, even if he/she has an inadequate credit score. Through fast-approval strategy, these moneylenders can provide quick-payout payday loans.  Their service is more appealing to borrowers because their highest payout loans are accessible through a non-secure application. 
Borrowing loan amounts will depend on which lender you choose for your better advantage. Generally, banks can afford to lend you higher loan amounts as compared to a regular moneylender. In addition, such financial organizations also target those people who have a steady income and good credit history. A borrower can obtain up to 10 times of his monthly salary for a much longer tenure as well.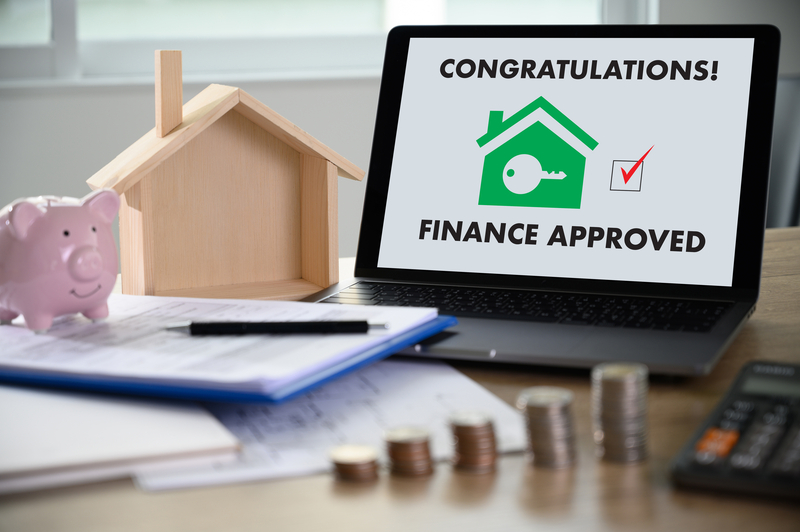 How Fast You Will Get Approval for Loan
Moneylenders
Maybe moneylenders have a small funding pool but they make the approval on the loan application as quickly as possible. If you are equipped with proper documentation, they can deliver the money within 30 minutes. But, there might be some delays due to the absence of some additional documents. In addition, moneylender never asks or requires collateral from borrowers. Before borrowing cash from moneylenders, it is always evident to check that the company is registered with the Ministry of Law. 
Banks
Since banks are also equipped with multiple services, they take time for approving an application and sending funding cash. Due to lengthy approval and payout schedules, banks lag behind in their services as compared to licensed moneylenders. They usually go through a lengthy procedure like reviewing employment and income proof documentation, evaluating collateral, determining credit history, and many others. This means banks are not a viable option when it comes to quick financing. 
What Is The Eligibility Criteria & Documentation Requirements
Moneylenders
When it comes to lending emergency cash from moneylenders, licensed moneylenders will never bother their customers in proper and strict documentation. They are quite lenient. With a simple loan approval application and documentation requirements, a borrower can obtain money within the same day and possibly in less than one hour. The general following eligibility criteria of moneylenders are:
A borrower must be at least 21 years old.
Must have an NRIC card.
Make sure you have recent utility bills for showing your actual address.
Must have an employment letter.
Provide 3 months of payslips.
Once you present all your above-mentioned documents, the money will transfer in your account instantly.
Banks
As discussed above, financial institutions generally require proper documentation for making approval of a loan application. The necessary documents are:
The borrower must be at least 21 years.
Full-time employment
Have a photocopy of NRIC card.
Recent utility bills for confirming the address.
Employment certificate.
3-month salary slips.
2 years Notice of Assessment.
12-month CPF Contribution History.
High credit history
High annual income (range can differ from bank to bank)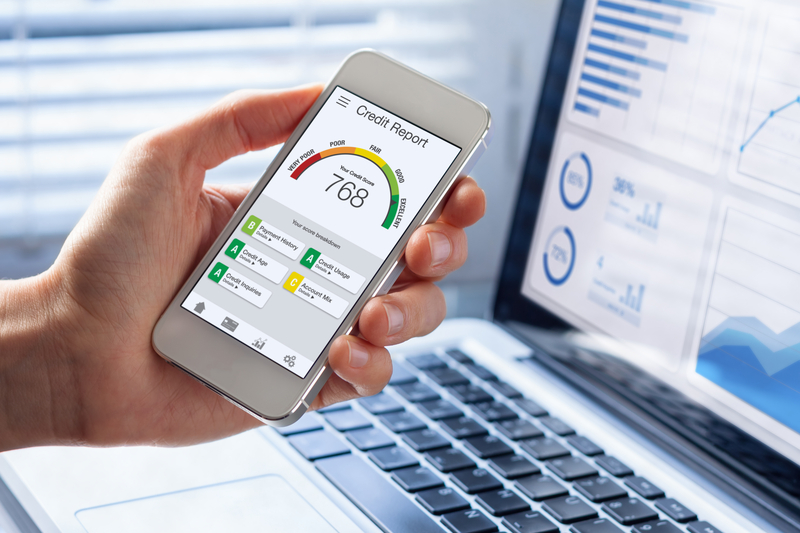 How They Determine Your Credit History
Moneylenders
The licensed moneylenders are quite soft when it comes to presenting a high credit history. This means they focus on the borrower' income-to-debt ratio instead of checking the borrower's credit history. It highlights the significance of offering all the required documentation to verify a borrower's income and employment. Moneylenders generally are more flexible and helpful when it comes to credit history. They will take into consideration your current income and provide loans from people who are unable to meet the bank's criteria. 
Banks
Due to strict rules and regulations, banks check the credit history and score of a borrower thoroughly. According to a bank, a decent credit score must lie between 1000-2000 or above. If you have a history of late payments, your credit history will likely be poor and there may be a high-risk in approving your next loan from a bank. With all regulations and checkpoints, banks may approve your loans with a bad credit history, But, they will accompany their decision with additional requirements like collateral or high interest-rate monthly. 
What About Interest Rates
Honestly, each moneylenders' interest-rate also differs from each other. But, they have minimum interest rates as compared to banks. Licensed moneylenders in Singapore can charge interest rates up to 1-4% per month. In order to find the best offer, it is recommended that compare loans before applying for a loan and determine the interest rates. 
Indeed, every financial institution and moneylender complies with regulation-imposed interest rates on all their products and services. Avoiding such rules can warrant penalties or possible suspension on both sides. In most Singapore based banks, interest-rates varies from 4-10%, which is evaluated on an annual basis. In such financial institutions, collateral plays a significant role in order to reduce the interest rates of personal loans or any other commercial loans. 
So, Which Should be Best?
After comparing the features of banks and licensed moneylenders, you may be still stuck in the same query – which to choose? The answer depends on how much money you need and how urgently you require it. Well, a complete list of moneylenders in Singapore and other financial institutions also help in choosing the best one. With different attributes and limitations, banks and moneylenders have their different advantages. Therefore, before moving with any of these, it is essential to determine your own preferences. 
Go with Bank When
You need a huge amount of loan for buying a car or house as banks can lend money up to six figures.
You need money for a longer duration because the maximum tenure of banks lasts up to 10 years.
Don't acquire money on an urgent basis, since banks have a slow process. 
Go with Moneylenders When:
You require money in a small amount for fulfilling your emergency requirements.
You need cash on an urgent basis since moneylenders have a less than one-hour approval process on loan applications as compared to banks. 
Go through this article and grasp the mandatory. In case, if you are stuck somewhere, do not hesitate to ask in the comment below.
We will always be here to help you!!
Thanks for spending your precious time for reading!!