At times, keeping up with expenses can be challenging in Singapore. After all, Singapore has been ranked as one of the most expensive cities in the world and even a visit to the doctor's or your electricity bill can burn a hole in your pocket.
On top of unavoidable expenses, you may also need to consider how to pay for larger life circumstances such as a wedding or further studies, or even a car. To take care of these commitments, a vast majority of Singaporeans rely on banks or reliable moneylenders. But banks have stringent requirements with elaborate approval processes that probably will not serve your needs when you need cash quickly.
To meet this specific need, moneylenders have fast gained popularity as an option outside of banks. However, how do you know for sure if a moneylender is reliable? For this, it is imperative that you deal only with licensed moneylender that is registered with the Ministry of Law.
Licensed moneylenders follow the rules and regulations set by the Ministry of Law and cannot indiscriminately charge you on your loan.
Quick ways to identify whether a moneylender is licensed or not
Every licensed moneylender in Singapore must work according to the guidelines set by the Ministry of Law. There are some easy tell-tale signs of unlicensed moneylenders that work outside the purview of these guidelines.
Here is how you tell the difference:
| | |
| --- | --- |
| Unlicensed moneylender | Licensed moneylender |
| Does not have a physical office | Has a registered office that you need to visit to finish the formalities of the loan |
| Advertises loan services through SMS, Whatsapp, or social media | Will never advertise through phone calls, SMS, or Whatsapp |
| Shows forceful and threatening conduct to push you to take a loan | Displays professional conduct at all times |
| Introduces unnecessary charges for processing and high interest rates | Imposes no processing charges and a maximum of 4% interest per month |
| Does zero verification of employment or financial situation | Requires proof of income and/or employment |
| Gives zero explanation of terms of repayment | Gives a clear contract detailing the terms of the loan |
Choosing a reliable moneylender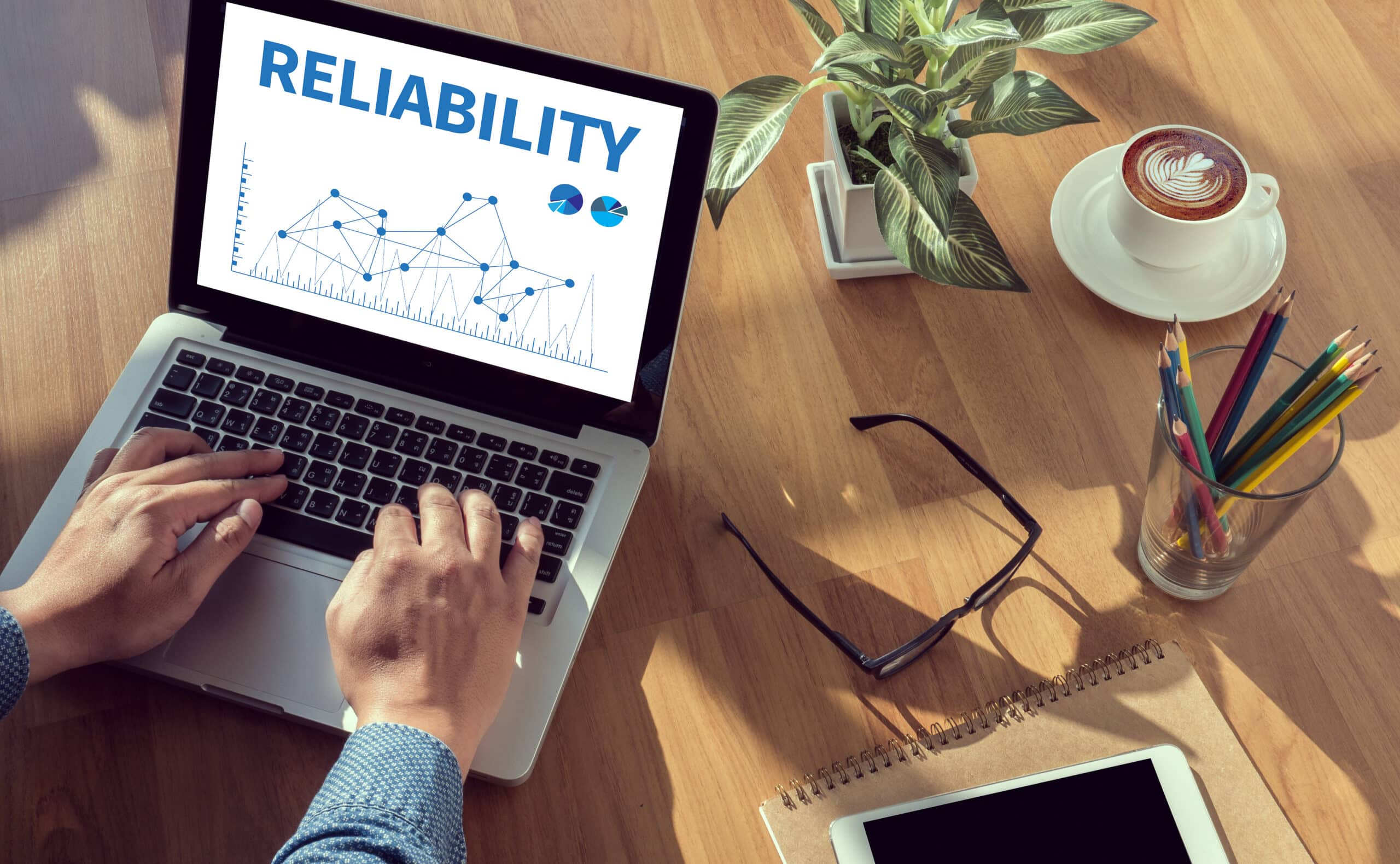 You can now differentiate between a licensed, legal moneylender and an unlicensed moneylender. But there are many authorised moneylenders in Singapore and not every moneylender provides the same kind of services. So how do you assess the right moneylender for you?
A simple tip to follow is to assess the four 'R's of a reliable moneylender. Reputation, Rate of interest, Repayment terms, and Response time for approval. This can help you evaluate their processes, prerequisites, and rates of interest before you apply for your loan. Here's a breakdown of the 4 Rs in more detail.
1. Reputation
The first thing you want to consider is the reputation of the moneylender. It is also best to look them up online for reviews – their Google listing should show you reviews from people who have used their services.
Look up their website and see how they have placed information about their services. Do they have an active blog? Have they provided information in good detail and are able to explain their services in a simple manner? These are signs of a reputable moneylender.
2. Rate of interest
The rates of interest differ from moneylender to moneylender and loan to loan. This is information that the moneylender will provide you at the very beginning of the application process.
Make sure you ask as many questions as required to understand fully the rate of interest applicable and all other fees that may be levied in the duration of the loan. You do not want to be surprised by additional charges that you were unaware of at the time of application.
Licensed moneylenders in Singapore can levy a maximum of 4% rate of interest per month and a late interest fee of 4% for each month the loan is repaid late.
3. Repayment terms
Another crucial thing to consider while choosing a moneylender is the repayment policy of the loan.
Moneylenders offer different kinds of repayment terms to clients to avoid difficulties. Make sure you spend time with the loan expert at the moneylender's office to fully understand the terms of repayment and agree upon the loan only when it is feasible for you.
4. Response time for approval
Choose moneylenders who are known for their quick response to loan applications. Regardless of what loan type you are requesting, they must be able to respond quickly as this is the main advantage of licensed moneylenders over banks.
If dealing with a loan agent, ensure you work with them only after you check their identity card and confirm they are from a licensed moneylender. Licensed moneylenders can process and approve your loan application within 24 hours. Some loans can even get approved within an hour.
Speak to a loan expert
Remember, the primary responsibility of any licensed moneylender is to first inform you of all the options and terms of a loan before you even apply. Contact Cash Direct and speak to our loan expert if you would like to explore loan options.