It's always an unpleasant and difficult topic to address, however the best way to deal with and manage debts is to seek the right advice on time. It's never too late to start managing your debts to strive towards financial freedom. In this article, we shall discuss the proper use of loans to help us manage our debts better. Also, apart from banks, we can depend on other avenues such as licensed money lending companies to receive such advice.
It's critical to understand types of debts in the form of credit and the interest rates on each of them.
Firstly, to better manage debts, we need to have a clear understanding of each type of debt we have and the interest payable for each one of them. Also, it should be noted that interest rates for each debt may change over time. For instance, defaulting on a certain debt might have penalty charges, and the interest rate might revert to the prevailing rate, which, in most cases would be higher than the existing rate. In addition, most debts and loans charge compounding interests, and that would lead to the debts growing exponentially, increasing the amount we owe. This should be avoided and the best way to solve the problem would be to acknowledge it and then come up with appropriate solutions for each one of them. For this, we may seek credible advice from professionals and in many cases, we can approach other financial entities such as a licensed money lending company.
The role of credit and why prompt payments are necessary.
Credit has played an integral role in both providing financial success and leading one to financial ruin. The existence of credit in the form of credit cards, loans, and pawnbrokers has and will always be imperative in our society. However improper knowledge on the use of credit may lead an individual to financial ruin. Whenever we utilise credit, for example, credit cards, it's is highly critical to observe that payments are made on time to avoid incurring the prevailing rate of interest and late charges. In addition, it's important to pay our credit card bills as it would also positively impact our credit rating.
Credit bureau (CBS) report and its impact on loan applications.
Each of us has a credit bureau score that enables financial institutions to look at our 'credibility' in terms of furnishing a loan. It also helps them in their risk assessments of individuals so that they can properly calculate their loan default risks. Hence, to secure more loans, we all must maintain a good credit score by adhering to payment due dates and observing our loan payments deadlines.
Would that mean that all credit, loans, and debts are bad?
Not exactly, just like how credit and loans can ruin us, proper management can propel us towards successful financial planning. Assuming everyone's ultimate goal is to manage debts and loans effectively, we can strategise and properly calculate our liabilities to assess our readiness for taking on additional loans or credit. Most businesses make use of loans in their initial stage to kick start their enterprise and progress towards revenue generation and financial gains. It is important to accept the use of loans and credit within our economies and individual lives as they may provide the individual with a springboard towards monetary success. It should be observed that if we have the capability and right financial knowledge, we can make use of loans to gain traction towards money generation.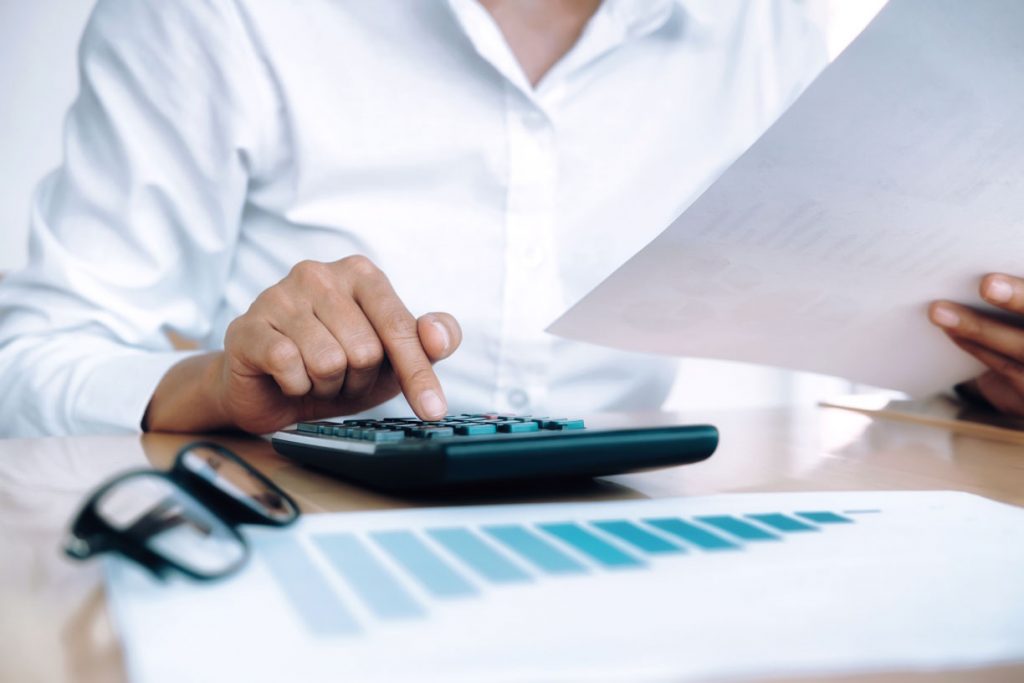 Loan and credit may in fact generate greater income for us.
Loans and credit can provide us with additional leverage and it's important to take note that the annual inflation rate in our economy is at around 2% per annum. So if we were to place all our income in a financial institution that solely provides either 1-2% per annum of interest rates, then that would barely even enable us to beat inflation. If an individual deposited $100,000 in a bank in the year 2011, today he may have around $120,000-$130,000 assuming he/she managed to secure a decent interest rate. However, if the same individual used that $100,000 and invested it in real estate as a 20% down payment, for example, he or she would've been able to purchase an asset worth $500,000 back then and assuming the monthly obligation for the loan was at $3,000, today, the individual would be having an asset worth almost a million dollars, as seen by the sharp rise in house prices in the last 10-12 years. Hence, it should be noted that proper management of loans and debts can provide us with traction towards financial success.
Seeking the right information on debts and loans is the first step towards success in financial planning.
Lastly, we live in a more than ever affluent and globalised society today. With the rise of social network sites, we must seek the right form of knowledge about the management of loans and debts. We can always seek professional advice not just at banks but also from licensed money lenders. That being said, we should always practice responsible borrowing and only take what we can pay back.