Top Reasons to Take a Medical Loan From a Licensed Money Lender!
Dental prosthetics and implantation, cancer, hepatitis, obstructive pulmonary disease, and other ailments not only require competent treatment, but also a thick wallet. Not everyone has the opportunity to immediately pay a large sum for treatment. The presentation of compulsory medical insurance makes it possible to reduce the costs of emergency expenses. But in the event of critical situations, health insurance cannot cover your large expenses.. Because the insurance has some amount of limit coverage for handling the instant medical bills. 
In this case, taking a medical loan from moneylenders can become a lifeline. Such emergency loans do not have any limits and everyone can pay their bills with a stress-free mind. Usually, a medical loan is considered as a personal loan, which is a perfect solution for dealing with emergency situations.
But from where to obtain such loans? And, whom you have to trust?
Usually, medical loans are offered by various lenders, including both bankers and private money lenders. But more and more people are turning to private medical loan organizations than banks due to its various benefits, including easy processing, minimum documentation, and quick disbursal. Since such loans are counted as personal loans, a person is not required to place any asset as a collateral.
Generally, banks are strict with their rules and regulation and it becomes difficult to get approval for medical loans who do not earn much or have a bad credit history. So, this is where money lenders assist the customers and offer fast approval with minimum strict requirements. A licensed money lender offers efficient, flexible, and adaptable terms of payment as per customers' needs and preferences.
Well! In this guide, we elaborate in detail  – why you should opt a medical loan from licensed moneylenders. So, let's get started. 
How Do Medical Loans Work?
Usually, medical loans are offered by various lenders and the process of application is similar to applying for any type of loan. But the only disadvantage of medical loans is that they are available at high-interest rates. In such a situation choosing a moneylender will not only always support their customers to fill the gaps between them but also provide fast approval on medical emergencies.
Obtaining medical loans from licensed money lenders allows the borrowers to complete a transaction without collecting medical documents, including certificates and receipts that confirm medical expenses. In addition, moneylenders are also more flexible in the credit score requirements.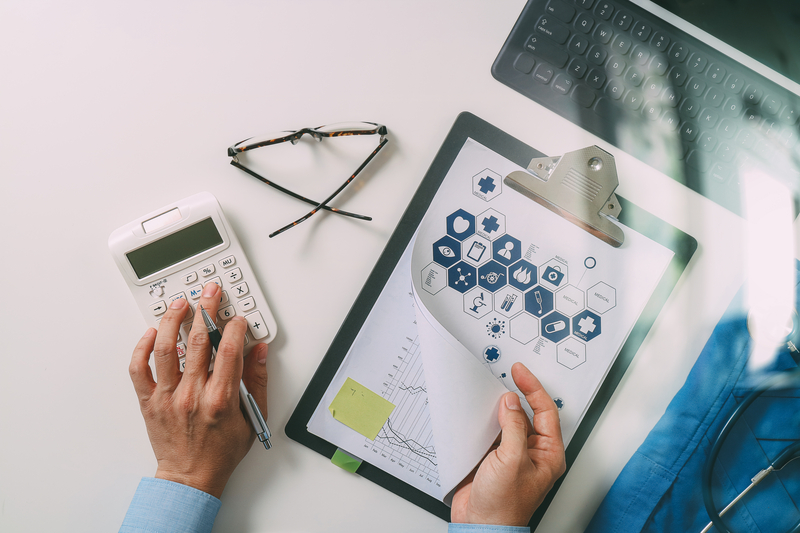 Why Take a Medical Loan from Licensed Money Lenders?
Why Take a Medical Loan from Licensed Money Lenders?
Medical loan programs from the licensed moneylenders have the best ratio of interest rates and terms of the transactions. From every reputable moneylenders' sources, a borrower can get a large amount with just a few documentation. On the contrary, operating with borrowed money is an effective financial instrument. But, it only with its correct use, careful study, and budget planning. So, take care of your health by taking out a loan from licensed moneylenders.