Much like everywhere else in the world, the pandemic we are currently still experiencing has affected Singapore immensely when it comes to not only its people's health but also the economy. Because of how this coronavirus pandemic has developed, many people have lost jobs, have had to put their lives and careers on hold, and have lost their main source of income – leading to very challenging times. Even though the world is now starting to slowly return to a state of normalcy, we are seeing a rise of Millennials taking personal loans in Singapore – why is that?
We will touch on why Gen Y is taking loans, and what are the benefits of doing so at a time like this.
Reasons For Taking Loans
From wanting to build a business to buying a house, many personal goals may require extra money. Considering that we are in the middle of a pandemic, things can be more complicated.
Some of the most common reasons to take a loan during a pandemic are:
Lack of funds for bills, expenses, etc
Desire to acquire a definitive home
Clearing debts
Chasing career goals
Unemployment
Naturally and, depending on the reason for the loan, some might require an urgent loan, while others might just need a Singapore bridging loan. The more we progress through the pandemic, the more we see Millennials requesting such loans, even if they're looking for a way to get a personal loan for bad credit. The reason why we keep seeing a rise of Millennials (in particular) taking personal loans amidst the pandemic is also that even though 2020 was expected to be a year of terrible economic downfall, it turned out to be a very good year for credit scores!
Better Credit Scores
One of the main reasons why there has been a rise of millennials taking loans is because there has also been a rise when it comes to positive credit scores in this specific generation (and better personal loan rates). With the pandemic, many commercial establishments have gone into lockdown, closing throughout 2020 and even parts of 2021. Even though things have reopened to a certain degree in Singapore, the temporary closure of such commercial establishments in 2020 has also provided consumers with the opportunity to save money.
With so many shops, malls, restaurants (etc) closed, people were not spending as much money as in previous years, which in turn means a much better credit score in the long run. As you're certainly aware, a good credit score means that personal loans in Singapore can be accepted and granted a lot more easily because they are a safety net for the Singapore banks themselves and, considering that Millennials have had one of the best years when it comes to credit scores, it is with no surprise that they are more inclined to ask for loans when in need of them.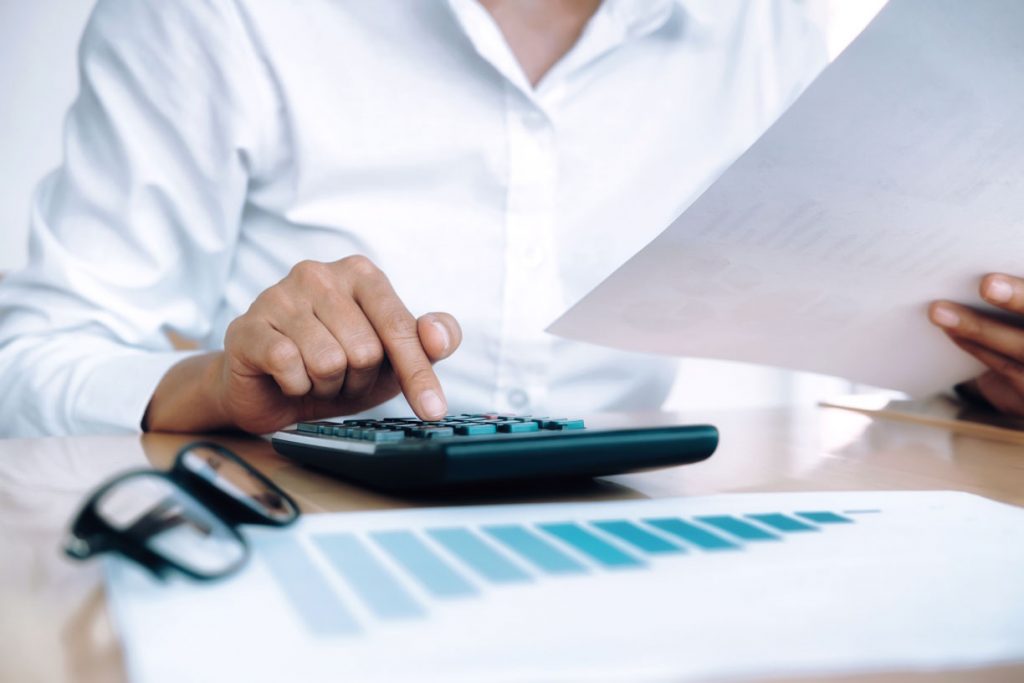 Singaporeans Are Finding New Ways To Secure Their Future
According to a study conducted by Standard Chartered (StanChart) in 2020, 6 in 10 Singaporean Millennials were finding it more difficult to manage their finances since the start of the pandemic. However, the study has also shown that 27% of Singaporean Millennials reported that their borrowing has increased in December, compared to 15% of those who are over the age of 45 years old.
Even though studies show that Millennials are finding it more difficult to manage their finances, it also shows a rise in personal loans. The reason why Singaporean Millennials are struggling with their financial management and still find taking loans a good and safe opportunity is that this generation is looking for new ways to secure their financial future. Between opening new businesses, investing, or even making big purchases (such as a new car or home), this is due to the confidence that Singaporean Millennials have in achieving their life-long financial goals – that confidence being one that wasn't there before this pandemic.
The Safety Net Of A Loan
Taking a loan in Singapore means that you will be able to invest, build a business and make big purchases now that will secure your financial future, as well as help you achieve your financial long-term goals – all while helping you manage your finances in a much healthier way. With the strain that the pandemic has inflicted on everyone around the world, it is only natural that seeking financial help in the form of personal loans is one of the safest ways to decrease the stress that can come with managing finances.