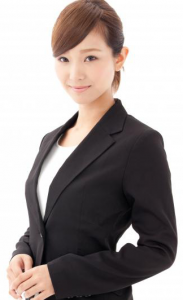 With the various type of loan, such as Personal loans,  Business loans and Payday loans we deal with our clients professionally to help them solve their financial difficulties. 
Personal loans
Personal loan is a type of loan to be taken when you are in need of urgent cash to settle unexpected expenses or it can be  even planned expenses. Our personal loan comes with good interest rate and flexible payment options.
How much can you borrow?
The amount you can borrow is based on your income:
Borrower's annual income
Singapore Citizens and Permanent Residents
Foreigners residing in Singapore
Less than $10,000
$3,000
$500
At least $10,000 and less than $20,000
$3,000
At least $20,000
6 times monthly income
6 times monthly income
Business loans
We offer various finance help for business in Singapore. If you are a business owner and looking for urgent cash flow then we have solutions for you. Our loans might help you to settle your financial problems.
Payday loans
Payday loan is a type of cash advance loan to settles your financial issues. It would be extremely helpful if your salary day is still weeks ahead.
Debt Consolidation Loan
A debt consolidation loan allows you to combine all your debts into a single, lower interest rate loan. It is particularly beneficial when you have high-interest rates debts. Combining your debts this way allows you to lower your monthly payment and makes it easier for you to afford your monthly bills. There are several different types of loans you can use to consolidate your debt.